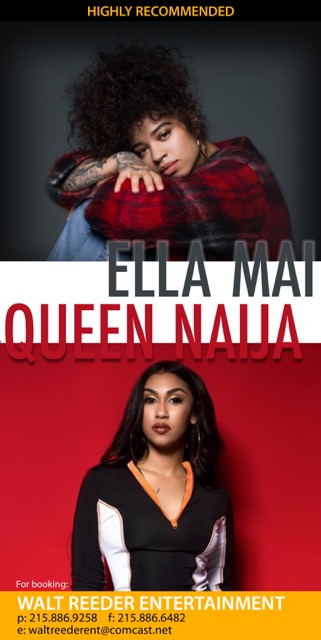 Welcome to Walt Reeder Entertainment!
We are a full service agency proudly representing some of the most respected and dynamic performers in the R & B, Hip Hop, Gospel, Reggae, Soul and Funk industry.
Walt Reeder has over 25 years of experience as the Largest Black-owned agency in the country booking talent for major corporations, concert venues, and casinos worldwide. Walt Reeder also provides a division for management services, artist development, television, theatre and film representation; therefore, encompassing the entire spectrum of entertainment at its best.
Feel free to contact us with any questions regarding bookings or submitting your show for representation by our agency.
Add Walt Reeder Contact/Mailing Address and How to Book an act Information